What is a Case Packing Machine?
Case packing Machines belong to the secondary packaging. It is one of the final steps in the packaging industry, before palletising, wrapping the boxes and transporting the final pallet.
A case packing machine can be applied in many sectors: food, chemical, pharmaceutical, animal feed and much more.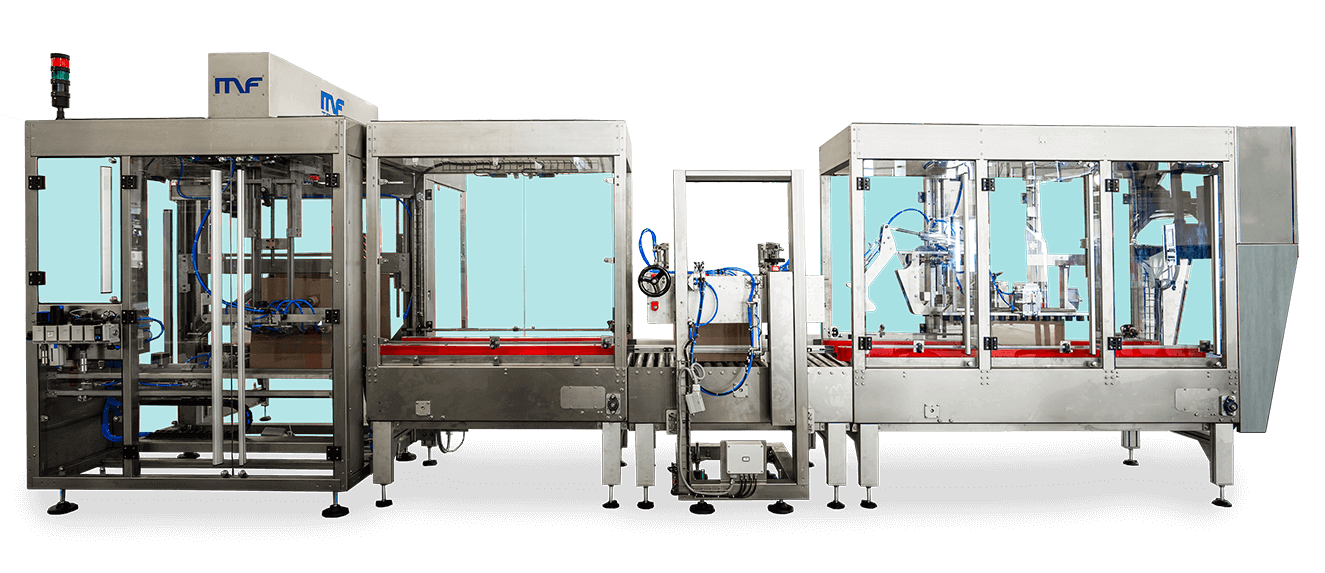 Manual Case Packing
Numerous companies have already decided to automate the case packaging process, but an important number still pack their case manually, especially smaller companies or family businesses.
Anyway, non-automated case packaging has a number of negative implications for a company: this type of work is extremely monotonous for employees who have to carry out a repetitive and tiring activity.
Moreover, manual case picking involves a heavy expense for the company, which must employ personnel to carry out work that can be easily automated. This same staff could be useful in less repetitive and more challenging work.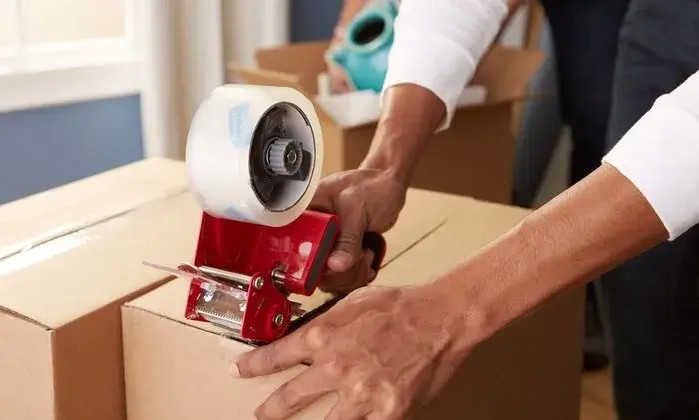 Why automatic Case Packing can improve your work and your productivity?
We can say without a doubt that automation in the case packing sector is the right choice if you want to optimize your productivity because the benefits you can get are numerous. Just to mention the main ones:
exponentially increase in production
reduction of packaging errors and greater accuracy in the creation of packages
use of manpower in more useful and stimulating sectors
The initial investment to automate case packing will pay for itself in less than a few years.
The Case packer machine by MF TECNO is a high-tech machine capable of automating your work and helping your business grow.
Enjoy the video of our Top loading - Case packer in action!