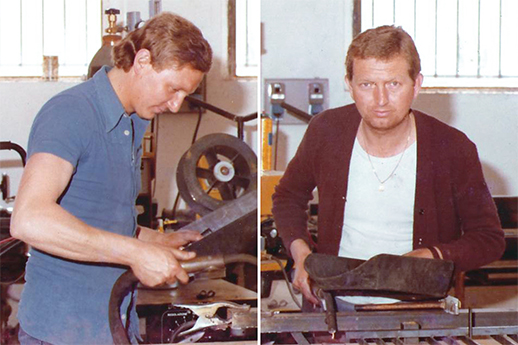 MF TECNO is an Italian brand that has been operating in the packaging industry for over 20 years.
MF TECNO headquarters are located in Umbria, the heart of Italy, and cover a total production area of over 40,000 sq.m.
MF TECNO engineers, manufactures and installs:
for food and non-food products.
The Massini brothers created MF TECNO to meet the high demand for packaging machinery detected by MIAL , MF TECNO's parent company, which has been operating in the animal feed industry for over 40 years.
Thanks to continuous investments in Research & Development and positive customers feedback, MF TECNO could expand its business outside Italy, becoming a benchmark in the packaging industry.
Our systems have been installed worldwide.
Click on this map to see some of our machines installed around the world.
*For graphic reasons, the map shows only a few of our systems installed across the world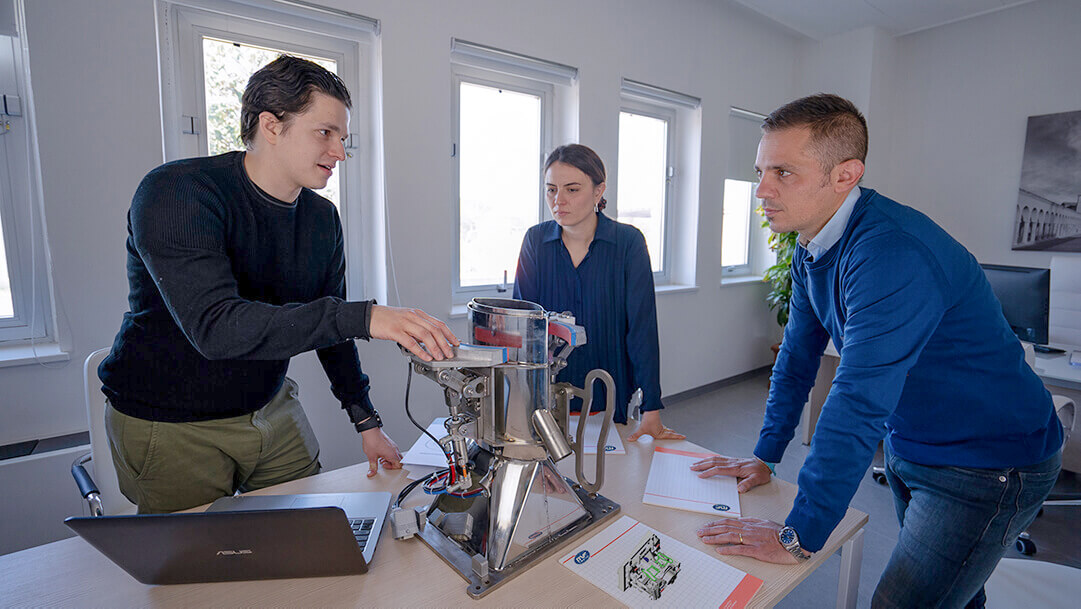 MF TECNO is one of the few companies in the world that can ensure full in-house production. All stages – from design to after-sales – take place internally.
This brings numerous benefits:
Research & Development dpt ensures in-house design (mechanical, electromechanical and software) developing new technologies and cutting-edge systems.
Customised products and total control of the production chain. This way, we can intervene on any part of the system to meet any logistics and technological requirement.
Production autonomy. No need to rely on third parties. The result is full control of every processing stage.
Our Quality control system ensures that our products meet all quality requirements before they are launched on the market. We control our raw materials and processing stages, create all the technical sheets, and always find new solutions to problems.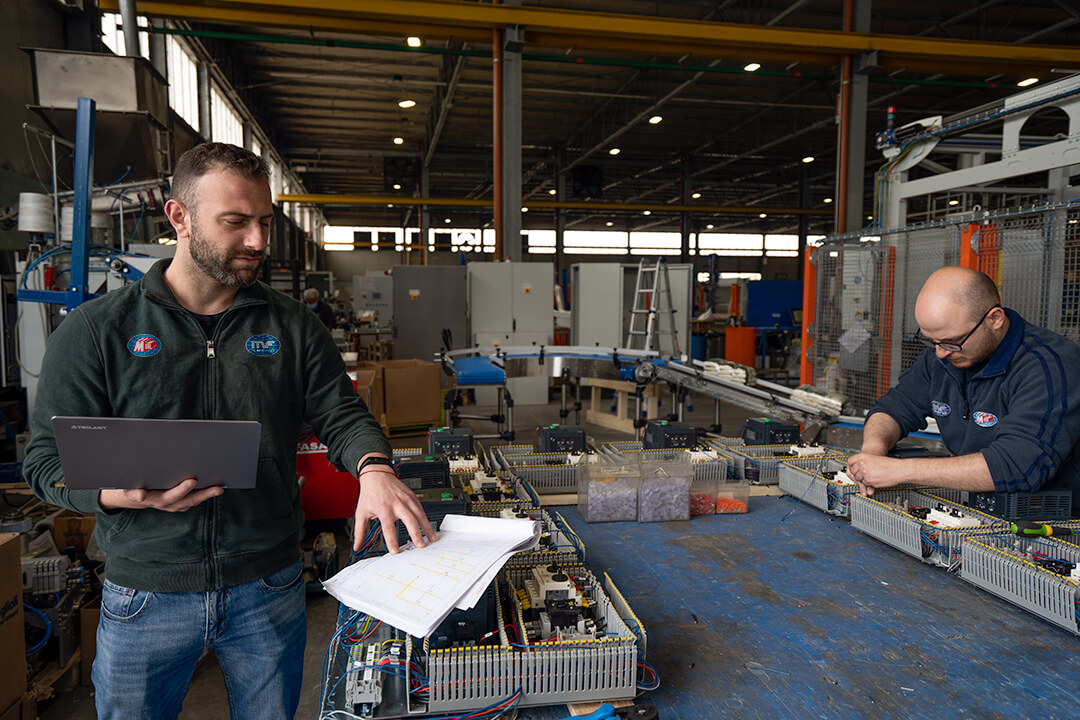 Maintenance and After-Sales assistance. Our customer support remains by your side from the design to the system's final testing, including on-site employees training. Moreover, our excellent spare parts service ensures quick deliveries.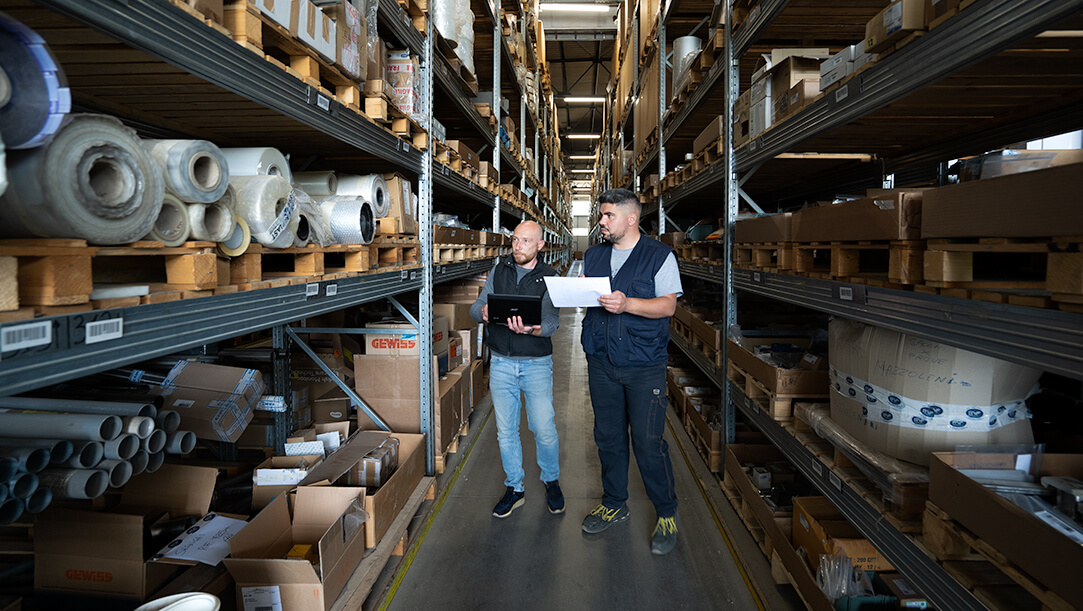 MF TECNO creates custom-made solutions. We analyse your production requirements and adapt machinery components to the room available and the equipment already on site.
WE CARE FOR YOUR PRODUCT