The paper bag is often used for packaging food products.
As seen in the video below, our machinery can handle paper bag packaging of different types of products.
The paper bag is often chosen for both primary and secondary packaging due to the characteristics of paper, a material:
lightweight
flexible
with good mechanical properties
environmentally compatible

Its porous nature, however, requires appropriate treatments in order to make the paper sack suitable for packaging moist foods or foods with surface grease.
The most effective methods of making the paper bag suitable for packaging are coating it with functional materials such as polyethylene and fluorinated compounds because of the excellent barrier effect and ease of use they offer.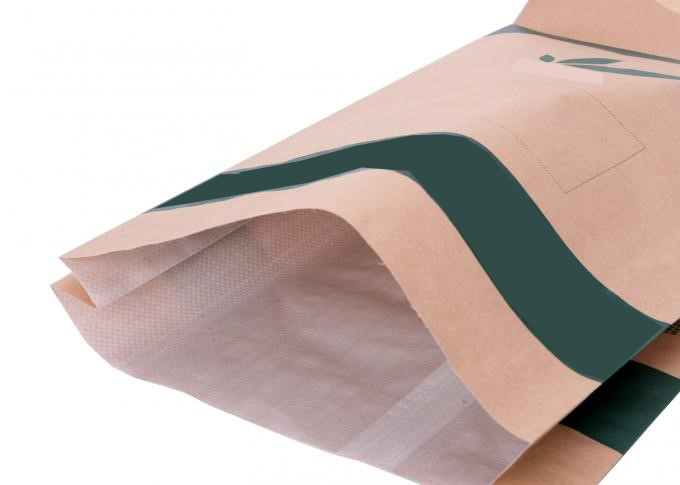 However, the negative effects of plastics in terms of environmental impact are now well known.
The disposal of these materials involves major difficulties: in fact, recycling is made difficult by their heterogeneous composition and contamination with food residues.
New materials for sustainable paper bags-Biopolymers
Several research projects have been initiated to study and develop compostable bioplastics that can act as a barrier coating for paper bags and that can preserve the quality of food products.
These new compostable bioplastics, used as a coating for paper bags, can be obtained from waste materials or renewable resources. These coatings are applied to the calendered paper bag by bar coating, and then the sheets are allowed to condition at room temperature for 24 hours.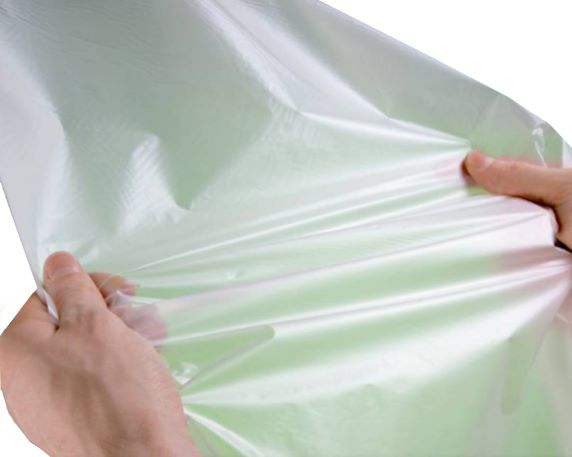 In essence, coating paper bags with biopolymers represents a promising strategy for sustainable innovation in the packaging systems industry.
In particular, the solutions developed stand as potential alternatives to conventional paper bags with polyethylene liners or fluorinated compounds, particularly in the food products sector. Indeed, the recycling of these paper bags through industrial composting makes them an attractive and environmentally friendly solution.
However, these materials present pitfalls in sealing and long-term sealing, especially in the case of heavier bags. Therefore, a high-tech packaging system with a maximum level of efficiency is needed to achieve a good result.
For this reason, the MF TECNO R&D team is continuously working to find technological solutions that enable the usability of the most modern solutions.