MF TECNO offers weighing machines, bagging machines, packaging machines, palletisers and wrappers for all types of cereals such as Quinoa, Oats, Buck wheat, Rye, Barley, Maize, Rice.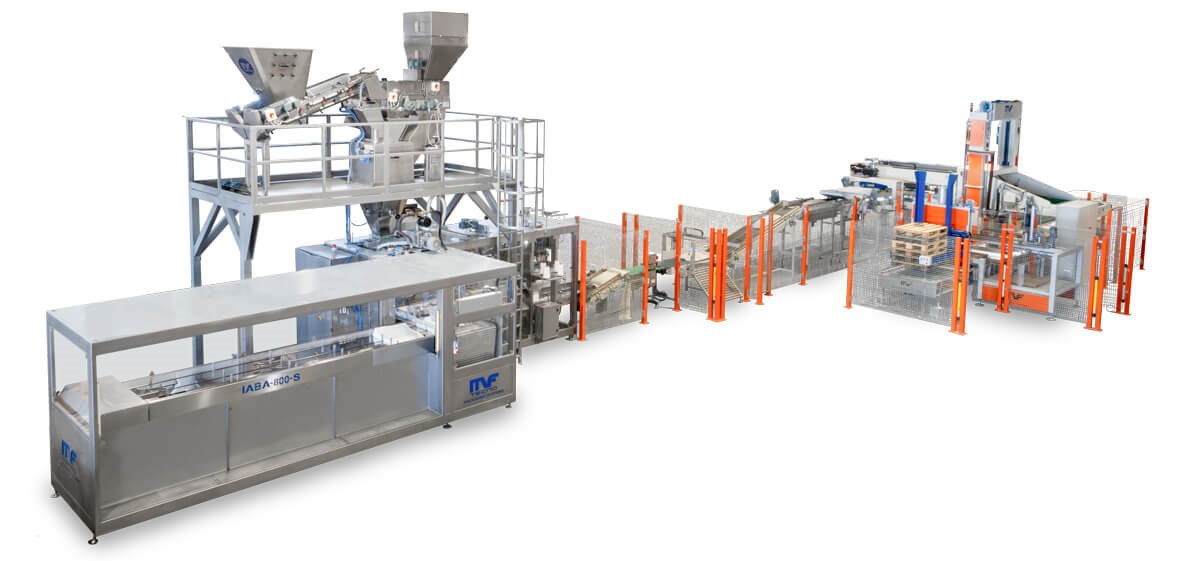 The cereals can be dosed using the net and gross weight weighing systems, on the basis of the customer's production requirements.
Cereals can be packaged using:
Thanks to a wide range of cartesian or push-type palletisers, the packaged cereals can be placed on pallets and wrapped using automatic and semi-automatic wrappers.
Go to the article to find out in detail the solutions we offer for grain packaging

Discover more ❯